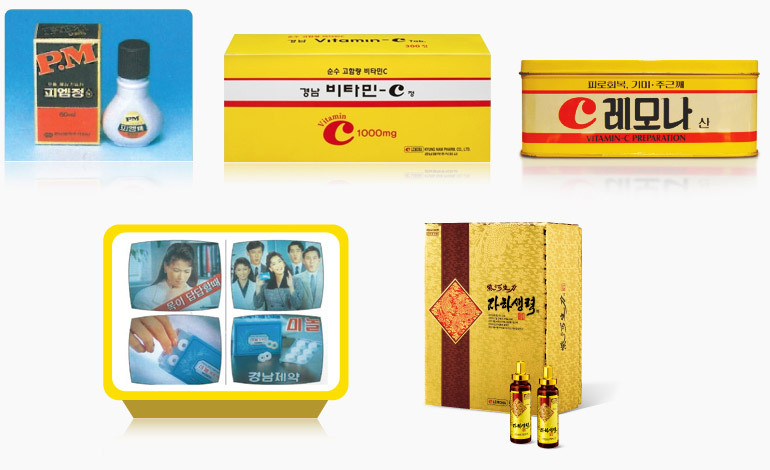 SINCE 1957
Kyungnam Pharm's 62 Year Anniversary
Kyungnam Pharm has been pursuing a single path as an OTC specializing pharmaceutical company based on the corporate philosophy of 'Health of Humanity' for the past 62 years. The company provides a number of OTC products, such as 'Lemona,' which is the No. 1 Vitamin C product in Korea, 'PM,' a medicine for athlete's foot, and 'Minol F Troche,' a treatment for sore throats. The company is also leading the placenta medicine market, and has become an OTC specializing pharmaceutical company, true to its name.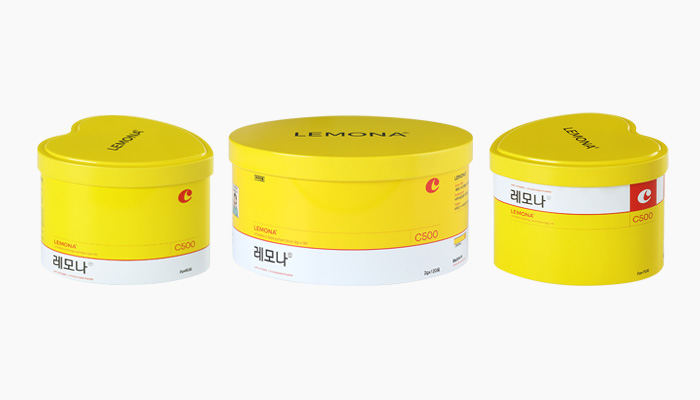 VITAMIN
Brand for 14 consecutive years
Lemona, which is the representative brand of Kyungnam Pharm, was released in 1983 as the first powder type Vitamin C in the country, and is being cherished by consumers as an enduring and trusted brand, through spreading the image of 'Vitamin C equals the yellow Lemona.' Lemona has become a distinguished Korean wave product that has attained its share of the limelight in overseas markets as an inner-beauty product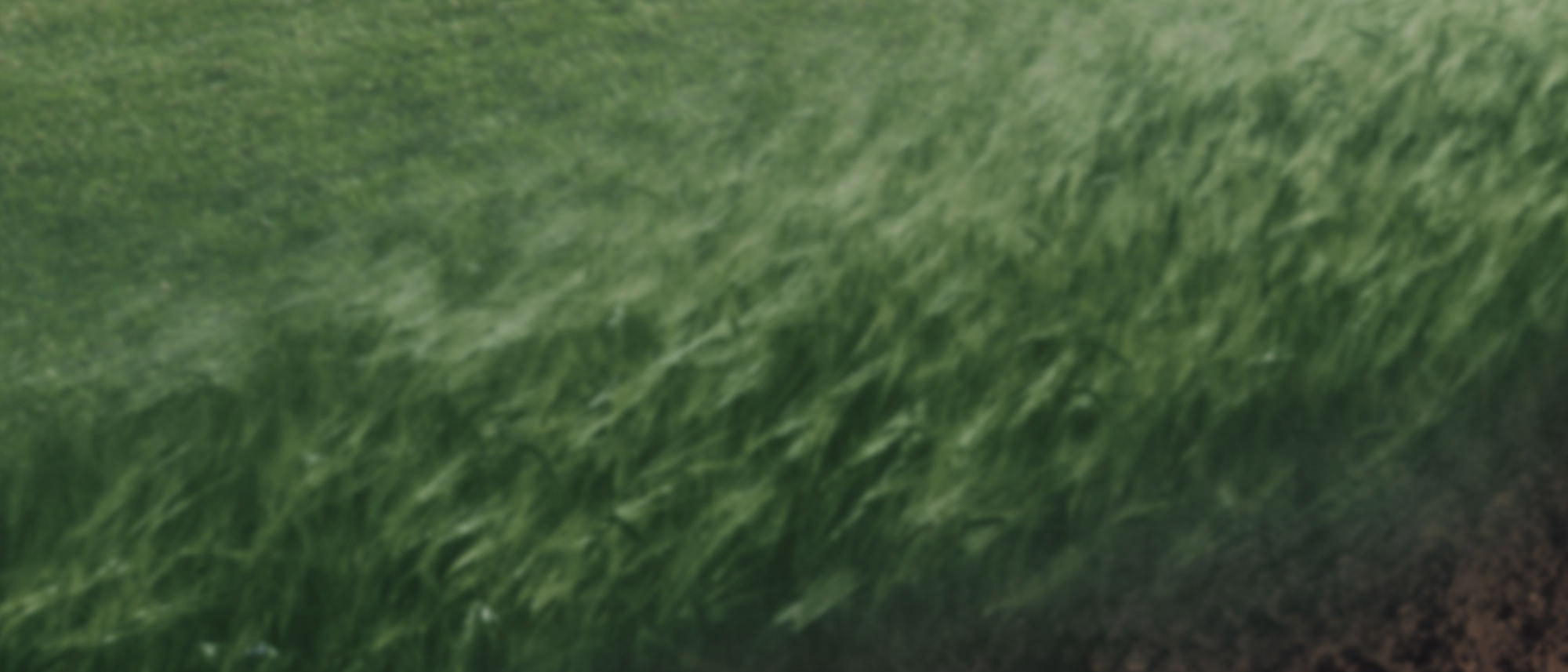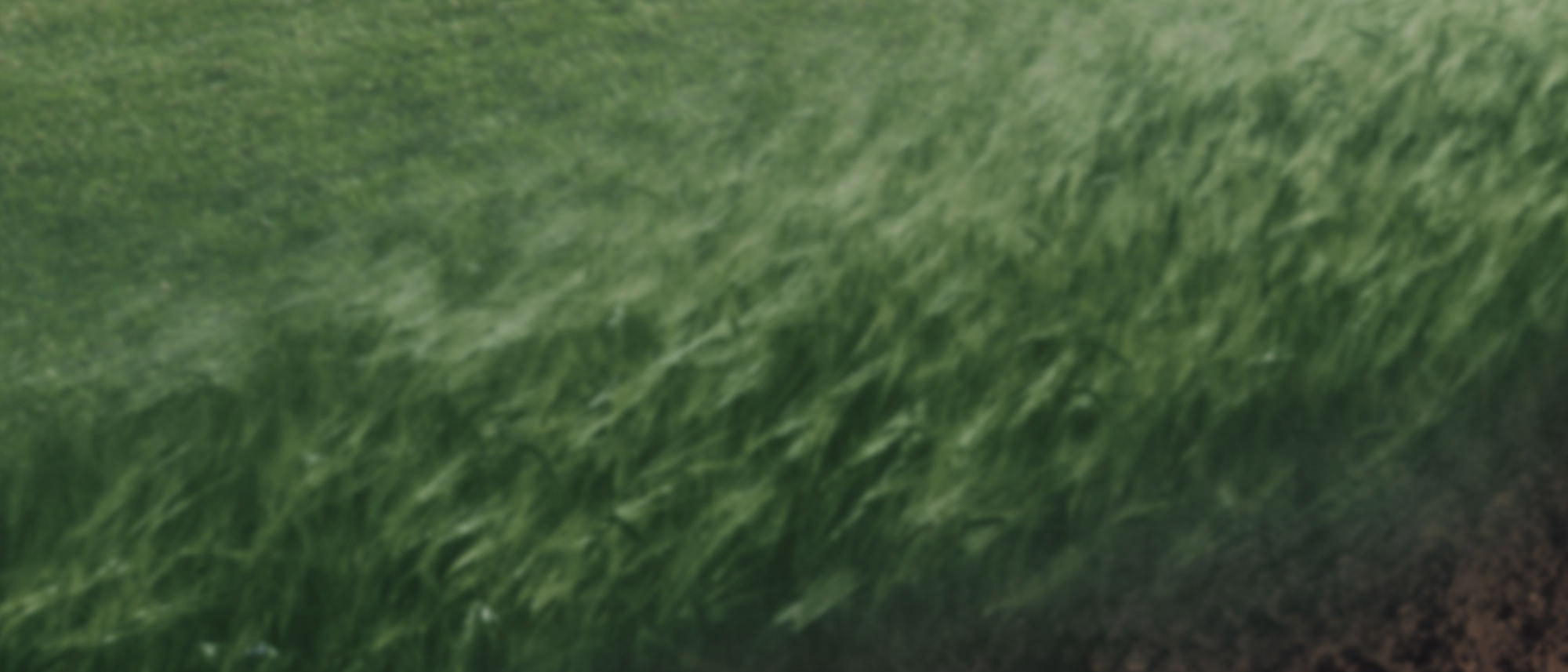 Kyungnam Pharm introduction
Kyungnam Pharm's highest value is upholding the dignity of human life and the health of all humanity.
Kyungnam Pharm is pursuing a single path as an over-the-counter (OTC) specializing pharmaceutical company.
We will return customers' encouragement with the highest level of service possible and through developing products with outstanding quality.